Dr. Tsang graduated from SUNY Geneseo with a Bachelors Degree in Biology.  He sought out the treatment of a chiropractor for the first time after a low back injury, and from that point on he was convinced that chiropractic was the right career for him.
After graduating from New York Chiropractic College in 2004, Dr. Tsang returned to the Rochester area, where he has been practicing chiropractic for the past eight years.  His additional titles and certifications are evidence of his commitment to life-long learning for the health and wellness of his patients.  Dr. Tsang is a Certified Chiropractic Sports Practitioner (CCSP) who is passionate about working with athletes to prevent and treat sports-related injuries.
Dr. Tsang is also certified in: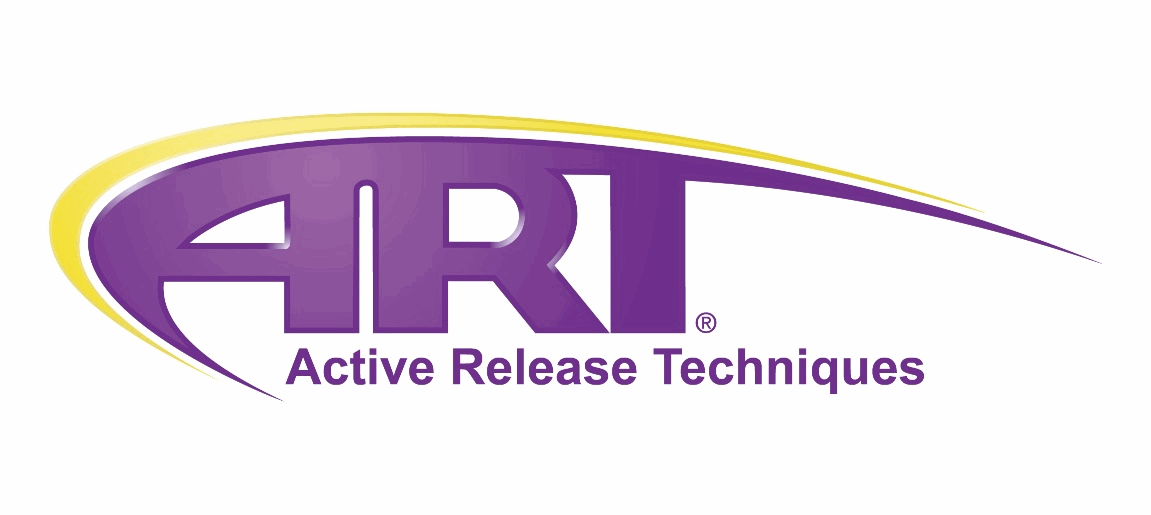 All are highly sought after treatment techniques for professional and amateur athletes alike. Dr. Tsang is affiliated with the Ironman Competition, and he enjoys traveling across the country to treat participants at these events.
Dr. Tsang is proud to begin his new journey at Active Care Chiropractic.  He believes wholeheartedly in the practice's mission, which is to serve the community by providing patients with the care, knowledge, and strategies they need to ensure their success and wellness.